The Project
The client is a registered nurse in Charm City (that's Baltimore, home town) that was looking for a site that combined her profession of caregiving and her love of traveling to give insights on how caregivers such as herself can use traveling to recharge and maintain their mental health.
Process
The effort began by having a few strategy sessions discussing goals and the desired look and feel for the site. A few examples were offered and discussed while I began the wireframe process to ensure all pages were accounted for.
Once a design direction was agreed upon, I initiated the process of creating the design based on the aforementioned conversations. After the initial design was completed, we then when through several rounds refining the look until the tone met the client's expectations.
With the design completed, the next phase was development. The client wanted to be able to update the site independently, so I decided to go with a heavily customized pre-existing solution.
Once the site was built, it was tested to ensure stability, and then the client was given direction on its use. Once the client was comfortable, the site went live.
Tools/Frameworks
I used a combination of Pixelmator and Sketch to handle wireframing and design. Ghost was used as the base for the development effort and I designed a custom front end using its existing templating system. The front end was coded with ES6 javascript and compiled with ParcelJS. CSS styling was handled using Stylus.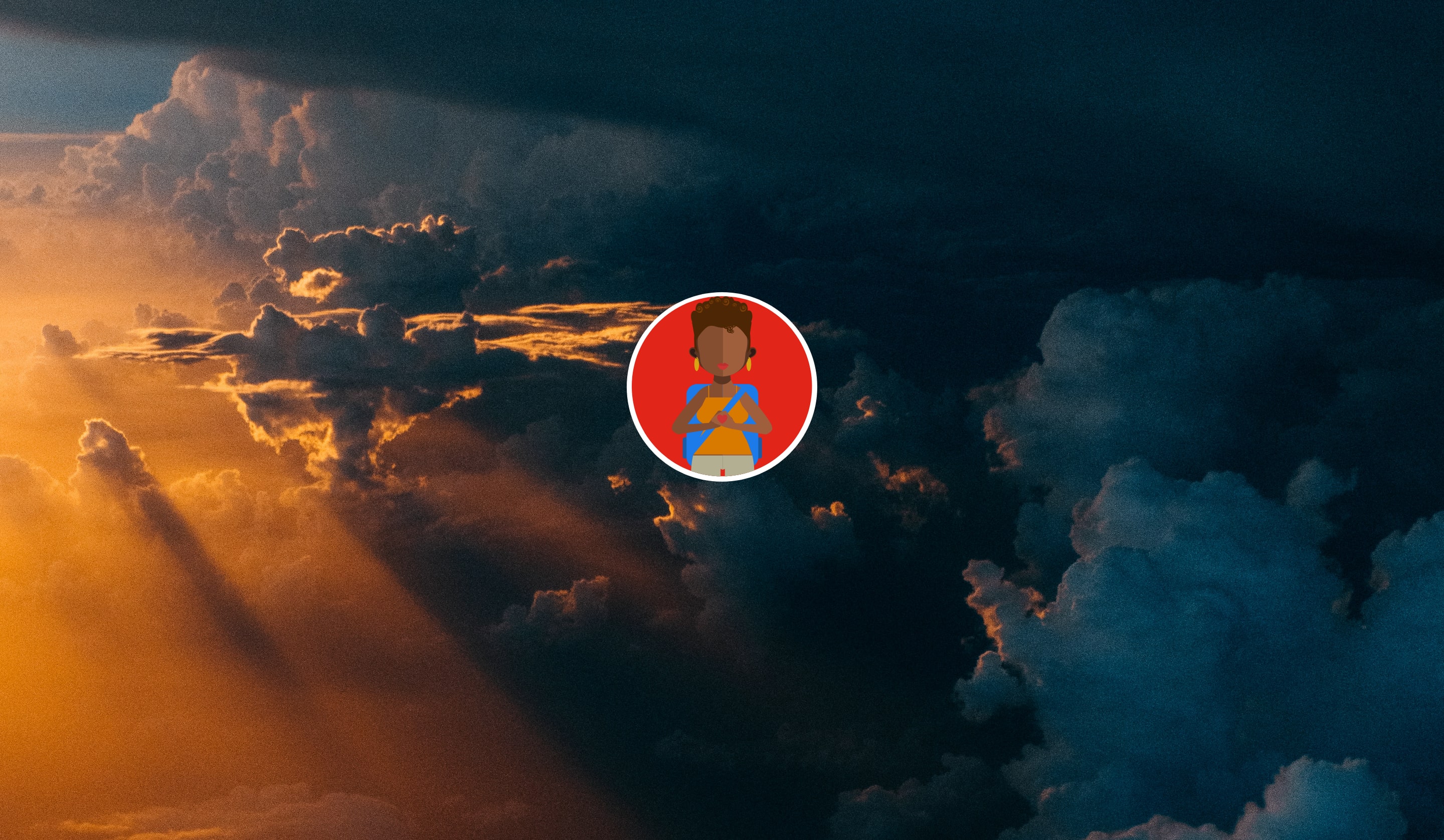 index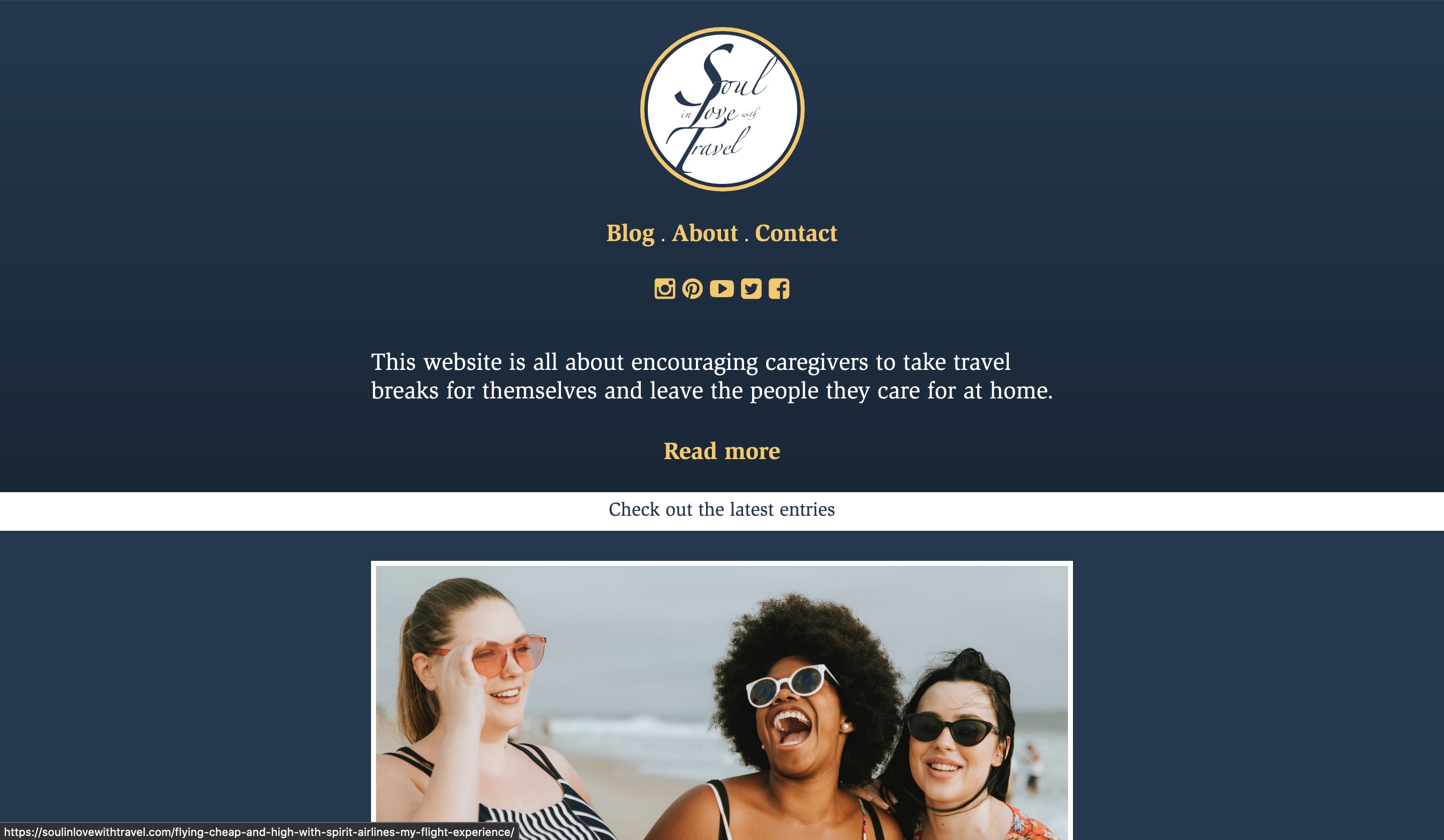 index menu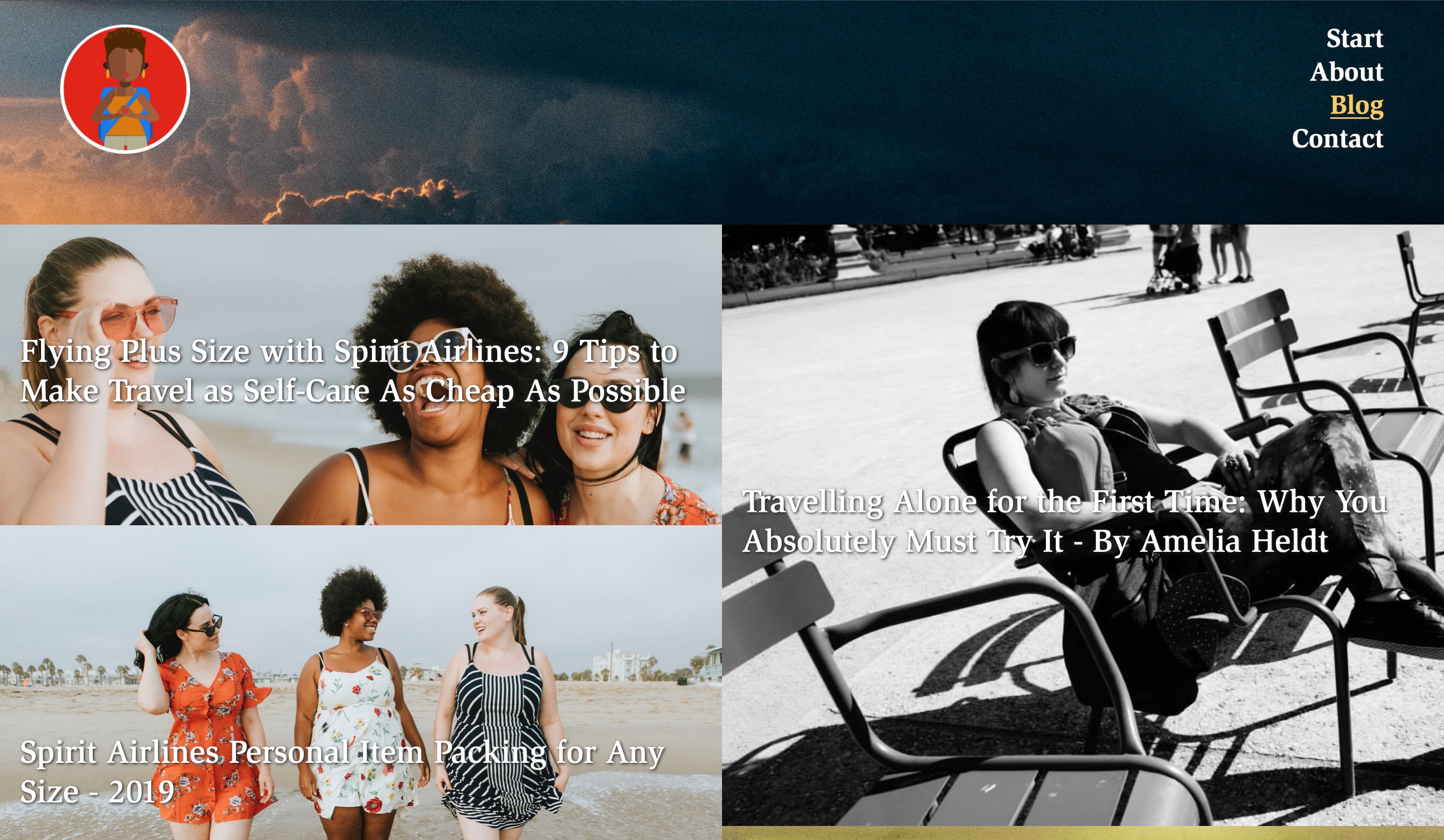 blog listing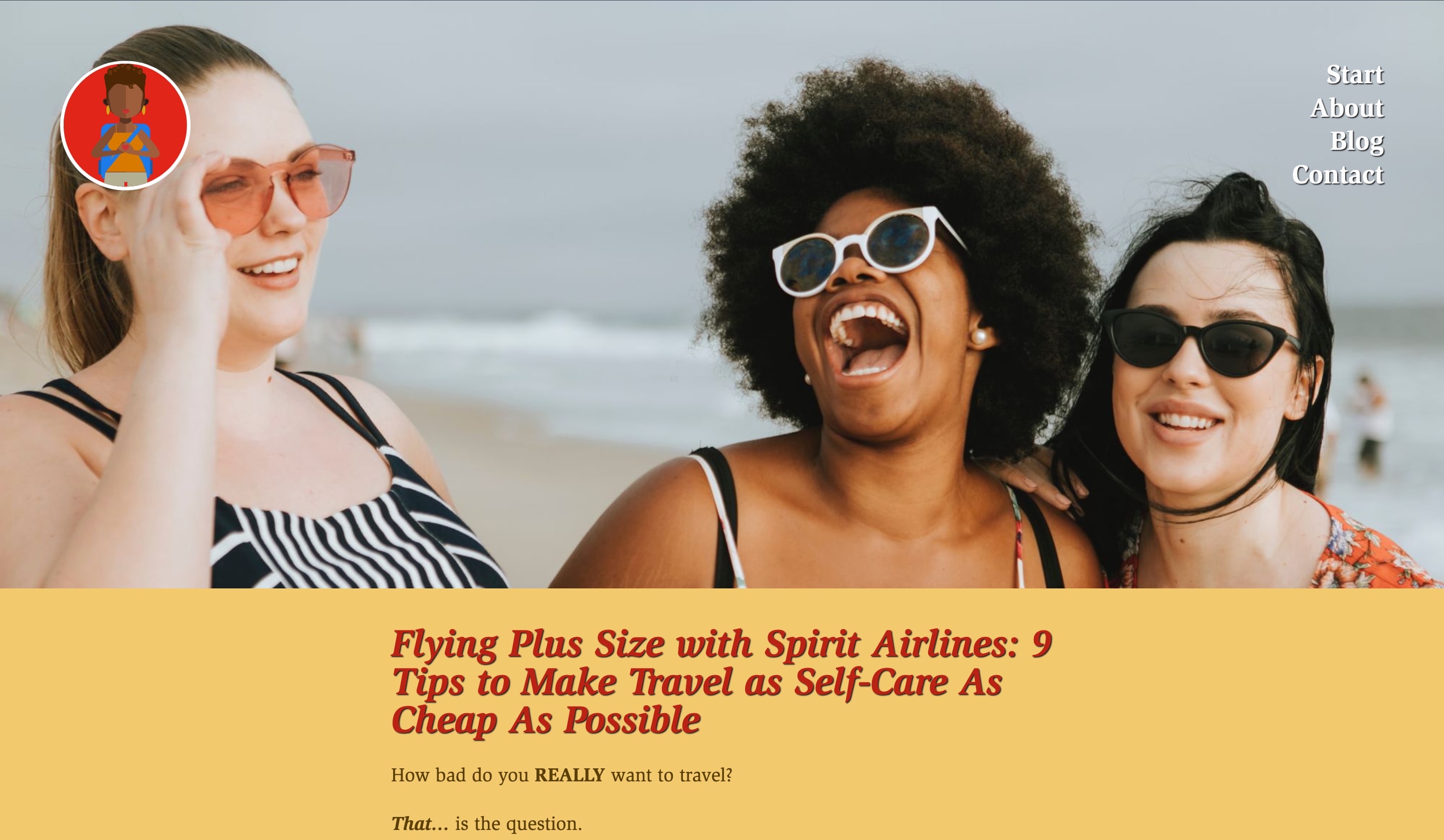 content page 1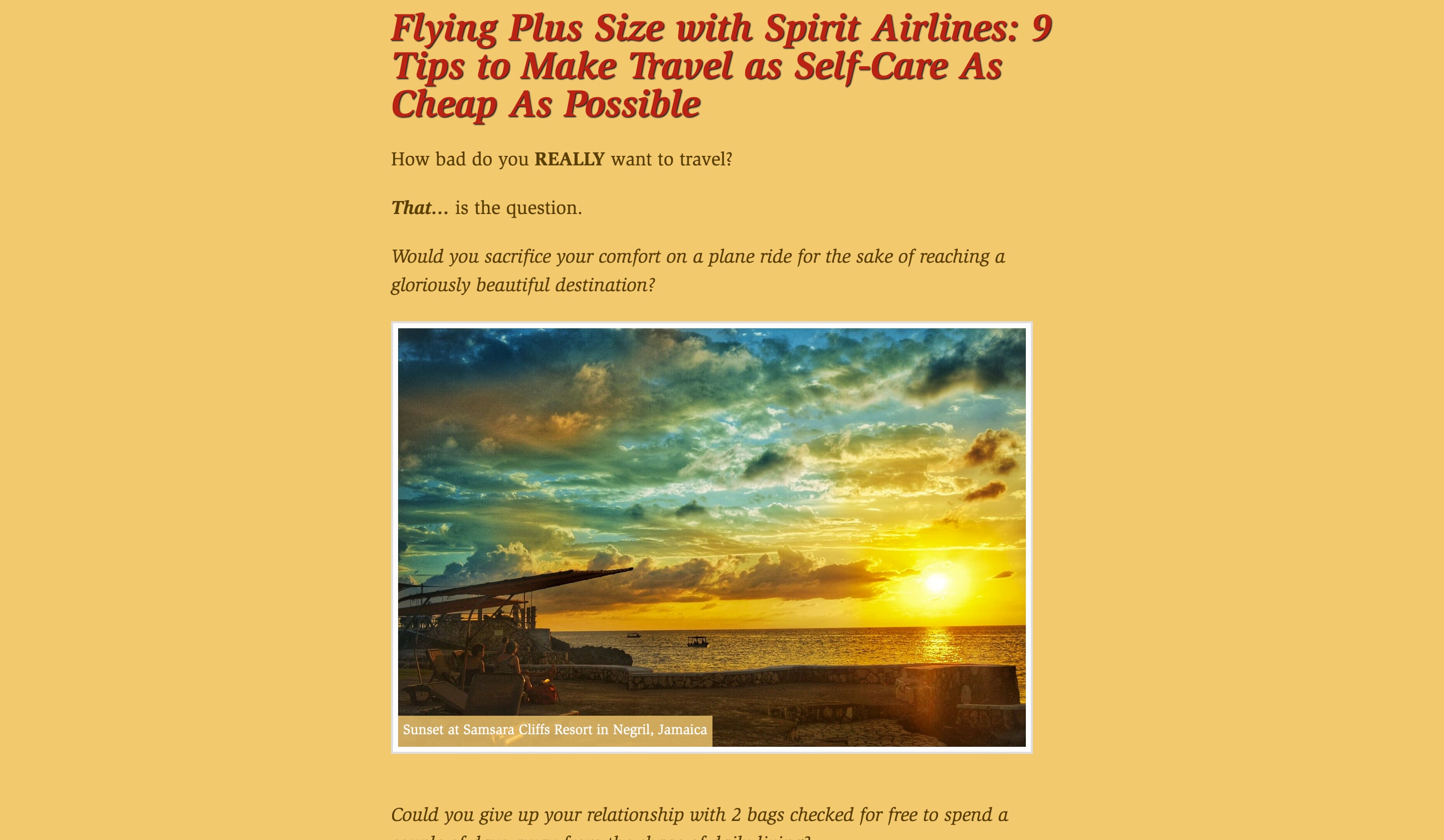 content page 2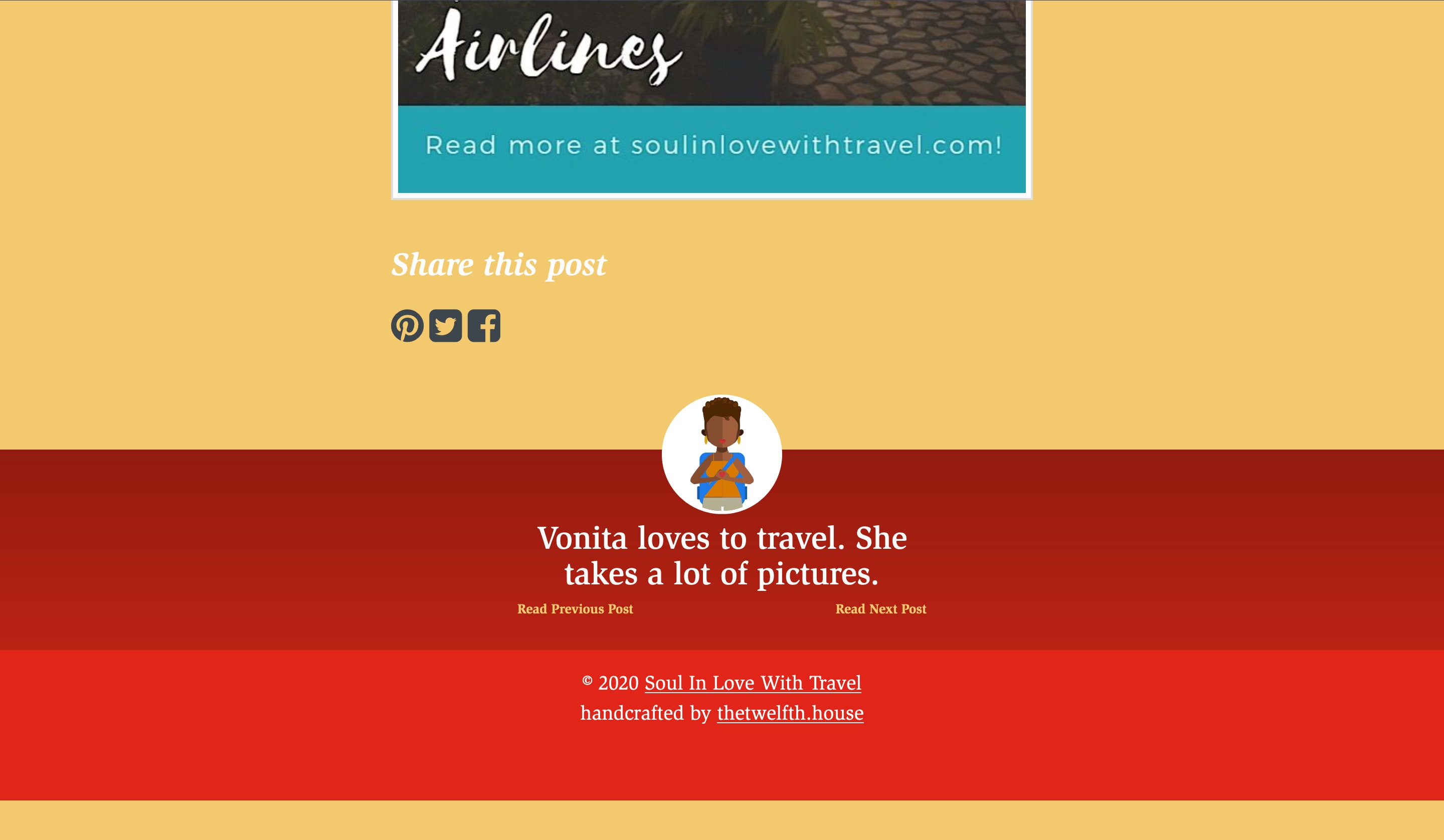 content page 3