The Project
The University of Belize was looking to modernize its backlog of school catalogs and needed some fresh ideas. The new materials had to be viable both digitally and through traditional print, so they could be deployed online and in person.
Process
Gathering assets was the initial priority of the project. Text from the old catalogs had to be manually inputted into text documents (fortunately not handled by me, ha) so they could be edited. Images also had to be scanned into digital assets to be used with modern layout programs. My role in this process was to consult to strategize a process to maximize image quality.
Once assets were gathered, it was time for the layout template to be created. The catalog had to be clean and easy to read while adhering to the school's colors without being overwhelming. The type needed to be legible but not completely static to subtly add to the flow and feel of the page.
After several rounds of layout options, the layout was finalized and then sent to a printer to test the final product.
The final was delivered as a PDF to be stored digitally.
Tools/Frameworks
Image editing was handled between Photoshop and Pixelmator. The design and layout of the PDF were handled using Graphic, a vector-based illustration software suite.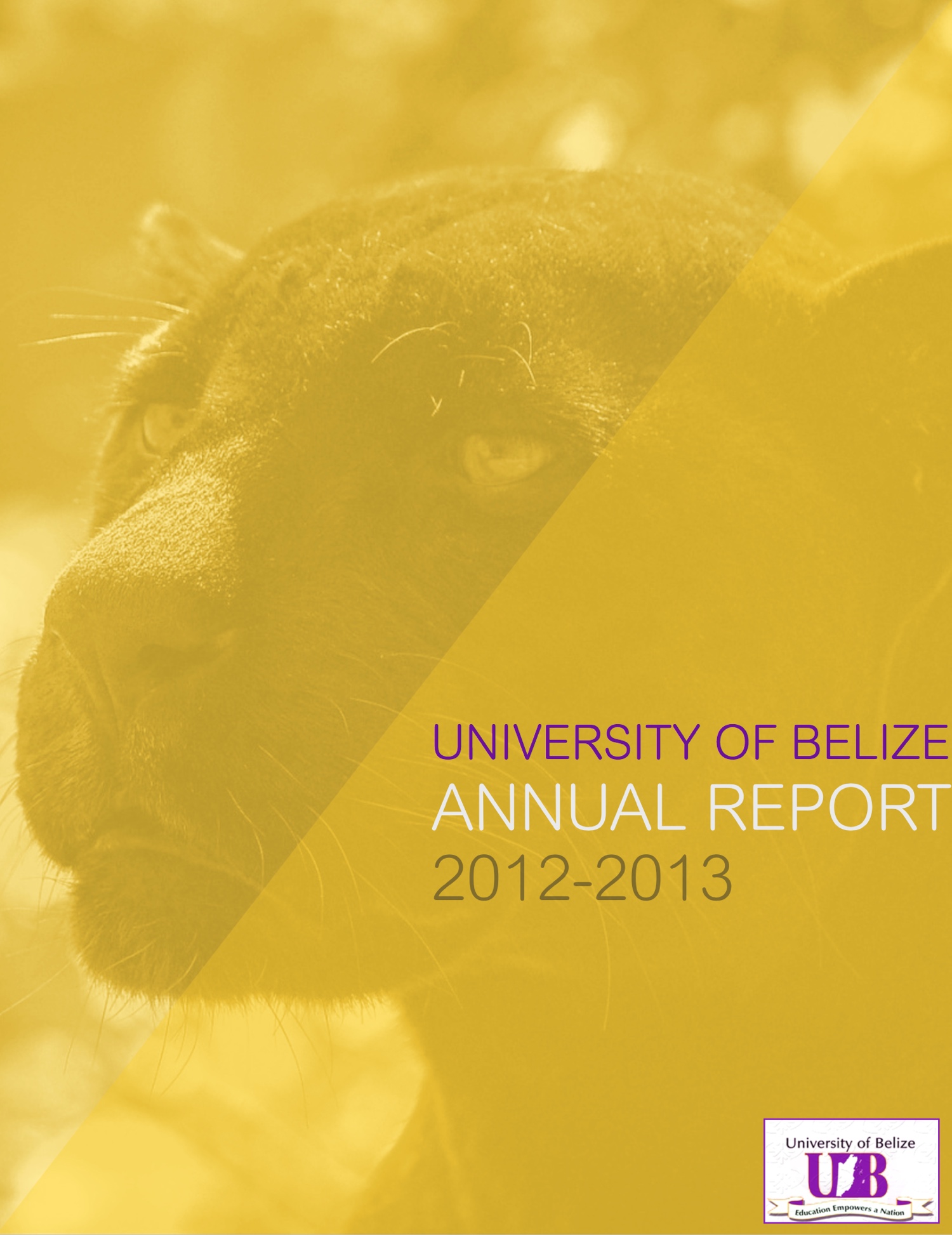 cover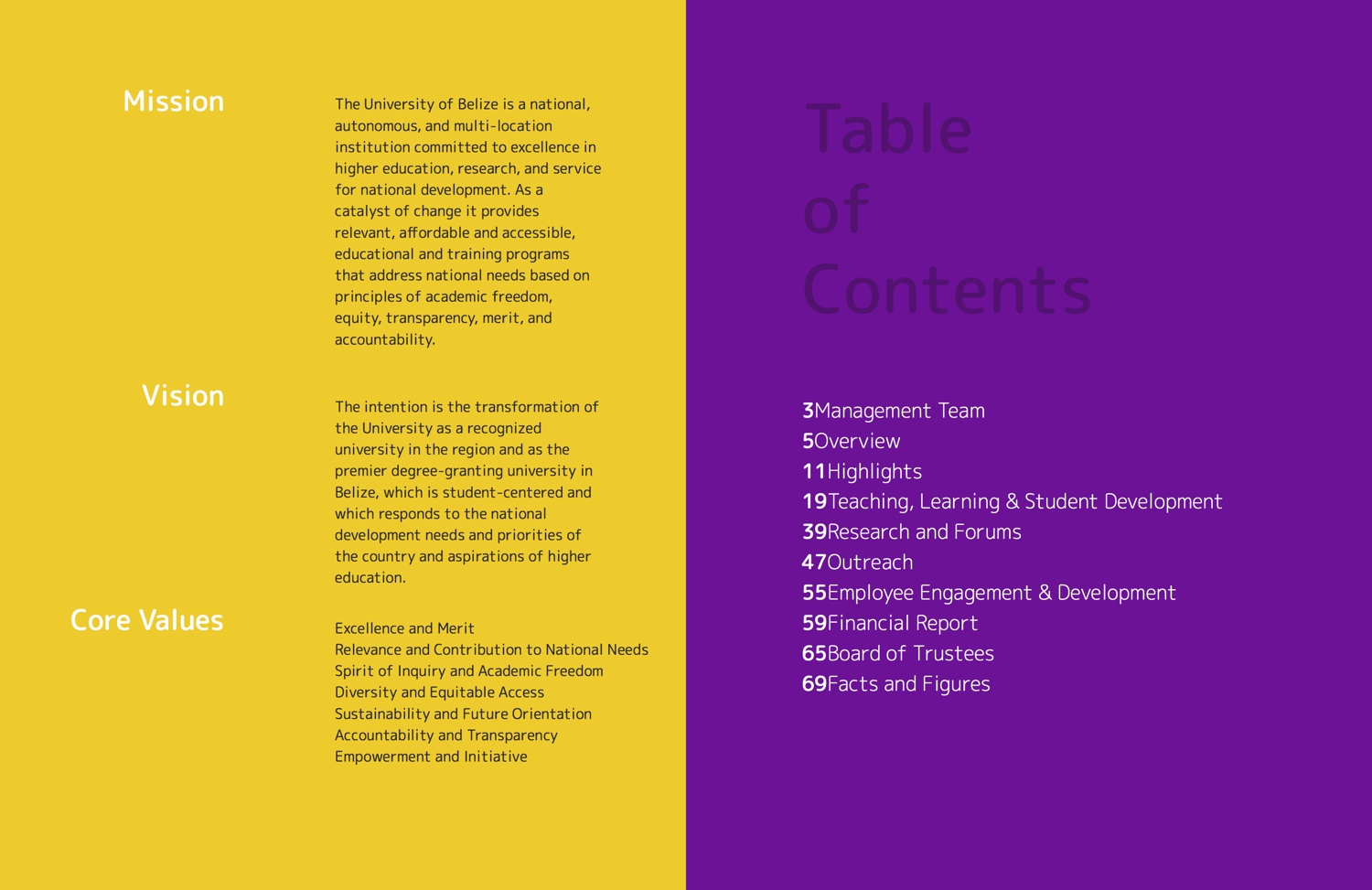 table of contents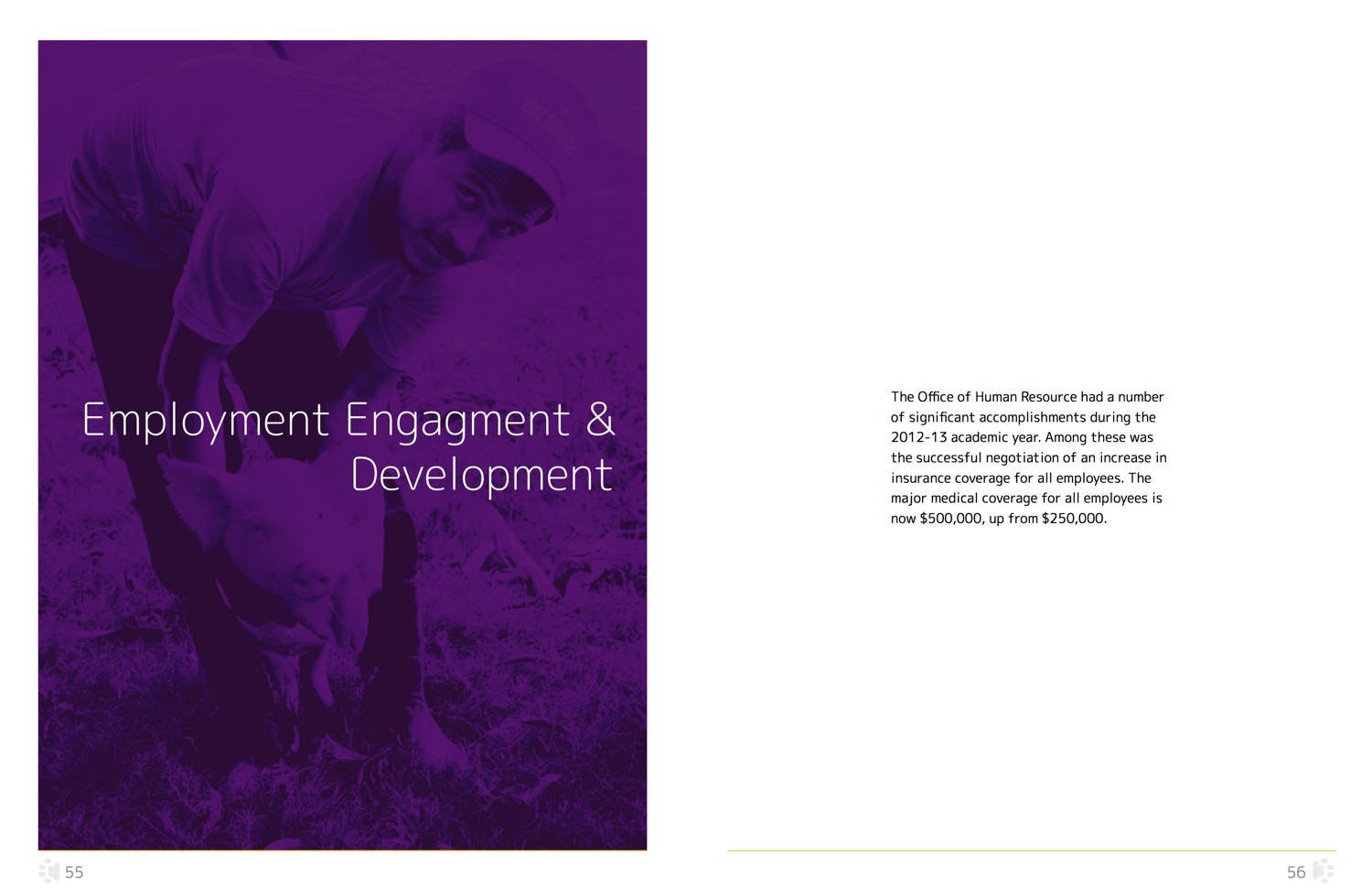 section intro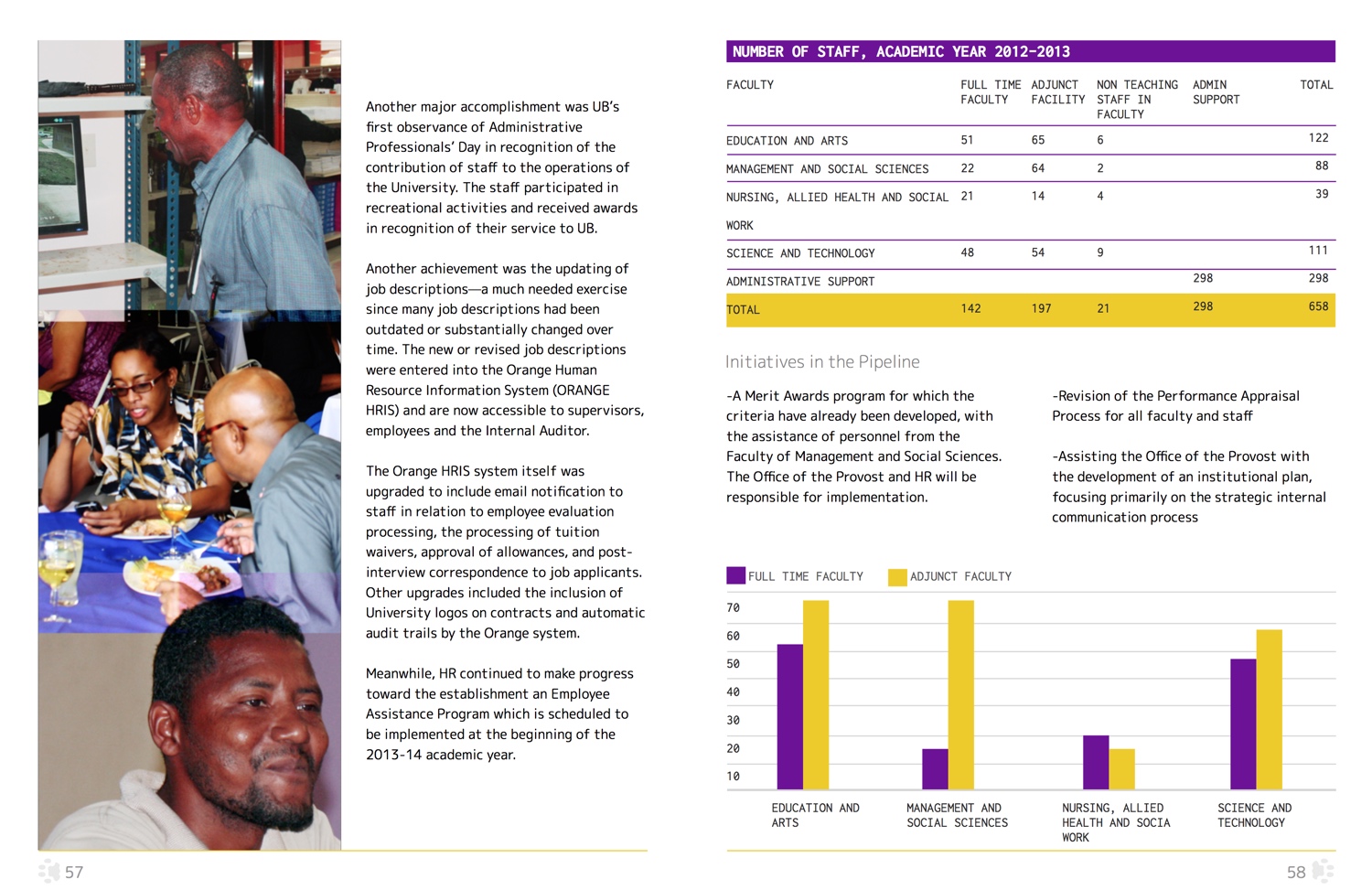 faculty data 1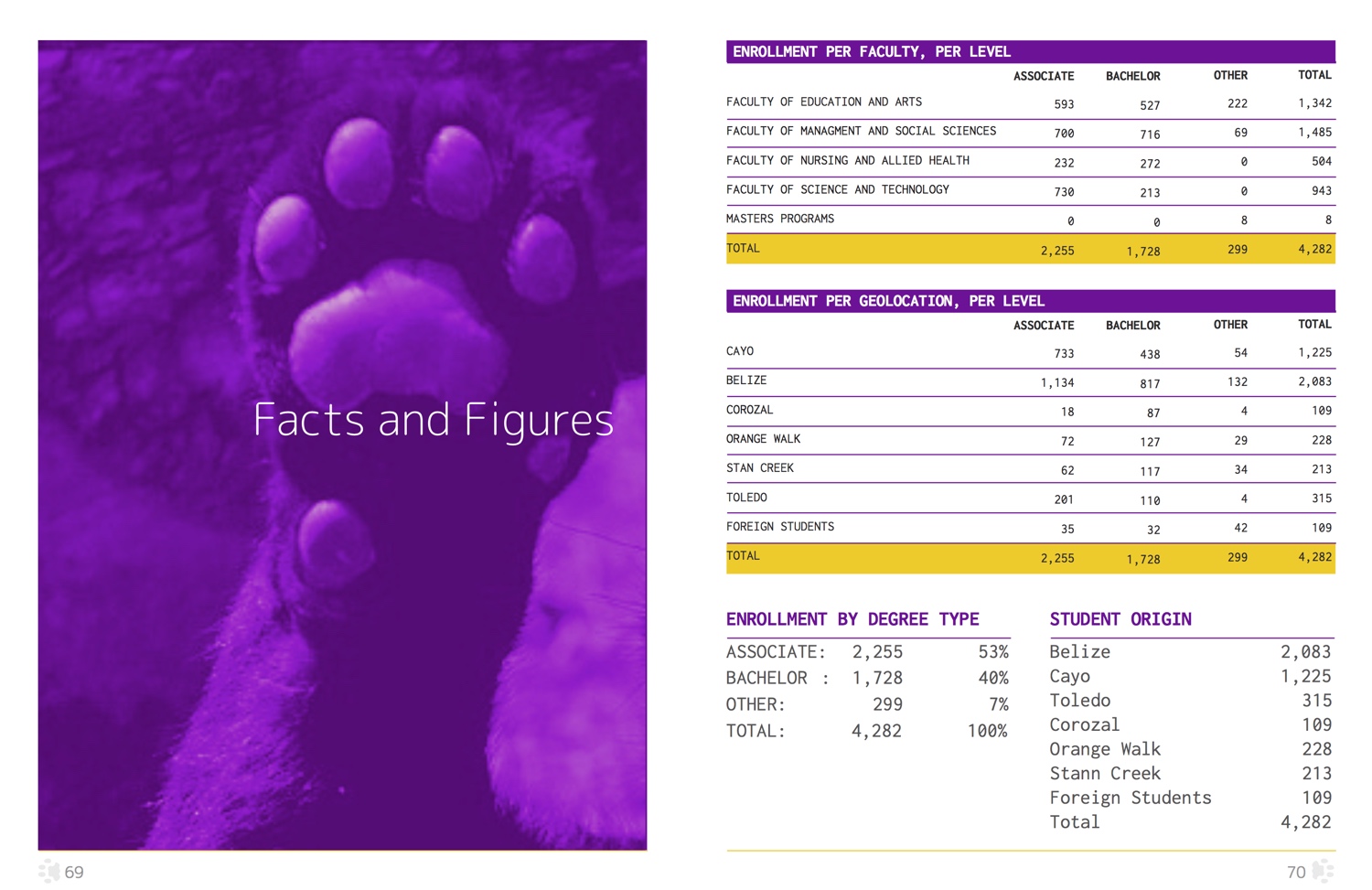 faculty data 2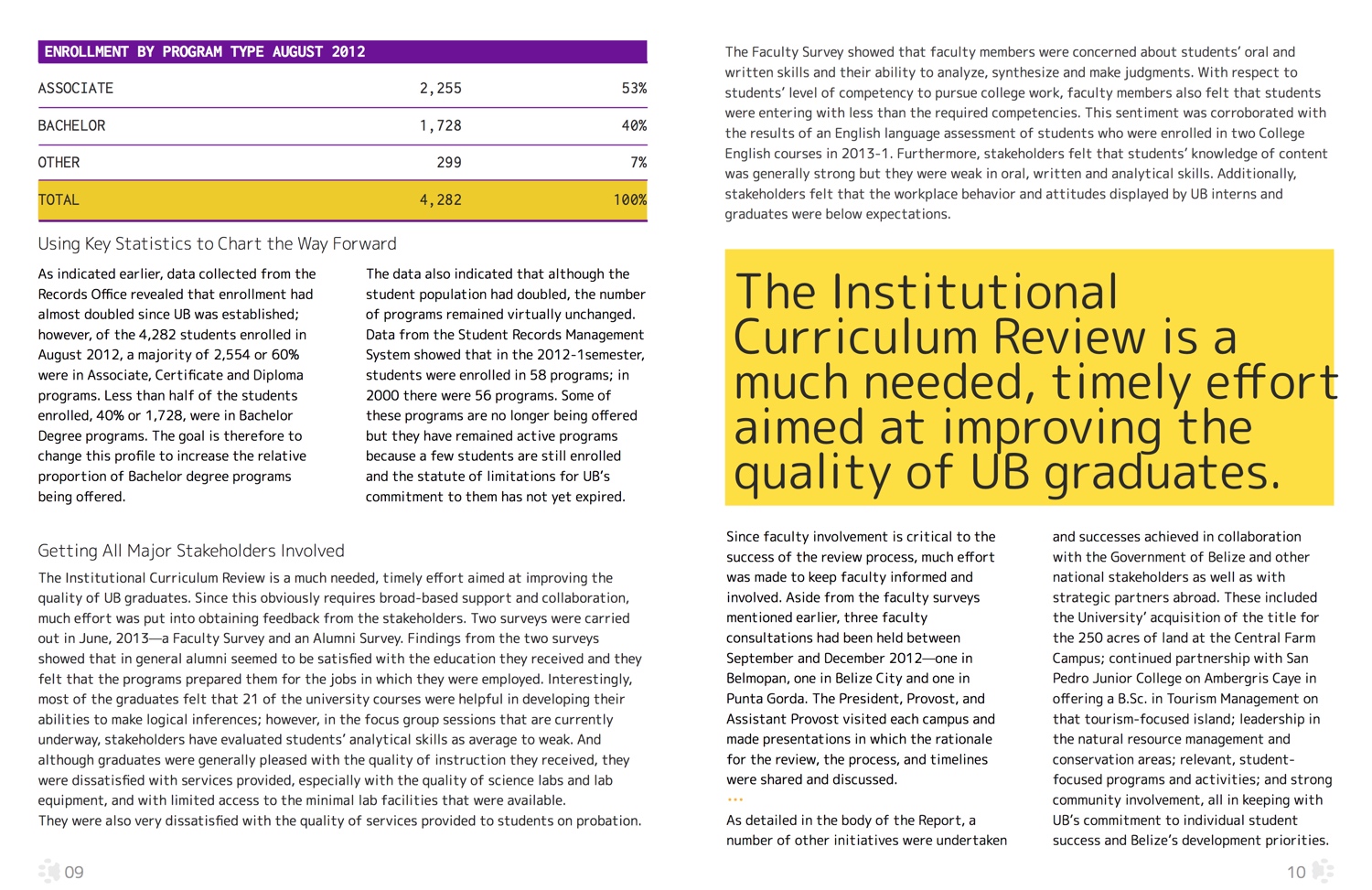 quote